Wild Nature Park 
Outdoor attraction featuring a vegetable garden & tropical creatures such as iguanas & turtles. The Biotopoi, is not an animal Park, neither a botanical garden, it's for naturlovers a little paradies with some interesting informations about Crete. Οur Team is guiding you through Crete's wild Flora & Fauna, so you can experience the diversity and it's different Echosystems for ca.50min... After the tour you can walk around on your own to enjoy the Environment. During rain, the Park is closed!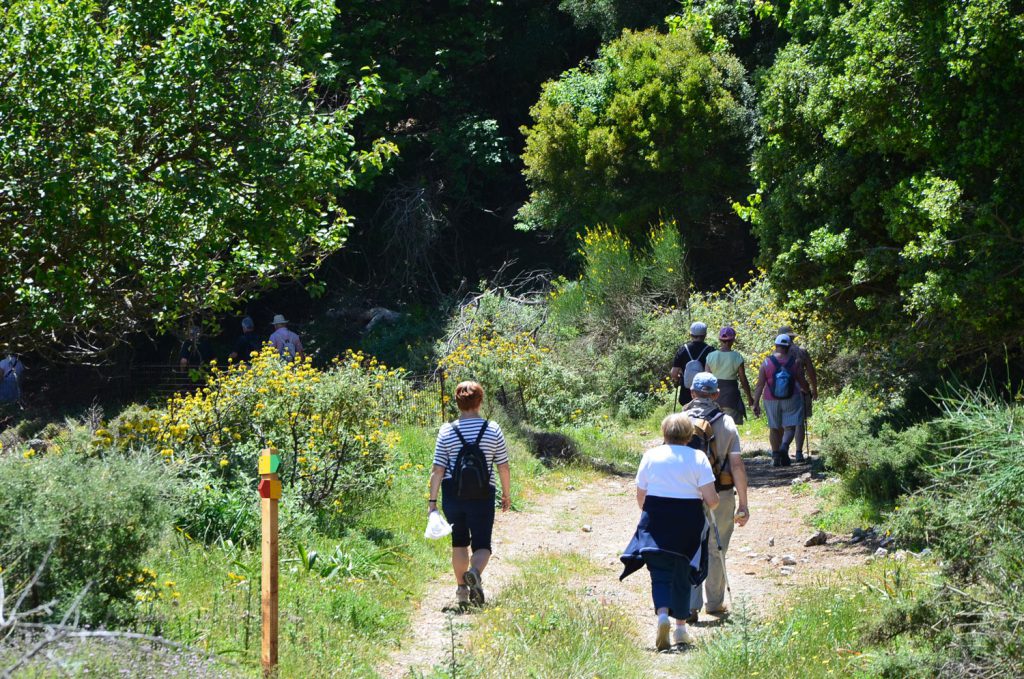 Sfentoni Cave 
It is one of the three caves of Crete that are open to the public and the largest of them. Stalactites and Stalagmites in different color spectrums (white, dark red, grey, depending on the rock that forms them) sometimes unite and create naturally artistic pillars and sometimes they wait patiently for thousands, even millions of years to pass until they meet each other. Rocky sculptures shine magically under the light of the spotlights and according to science this is because they, contain calcium carbonate crystals. According to science fiction though, this happens because fairies sprinkle them with glitter.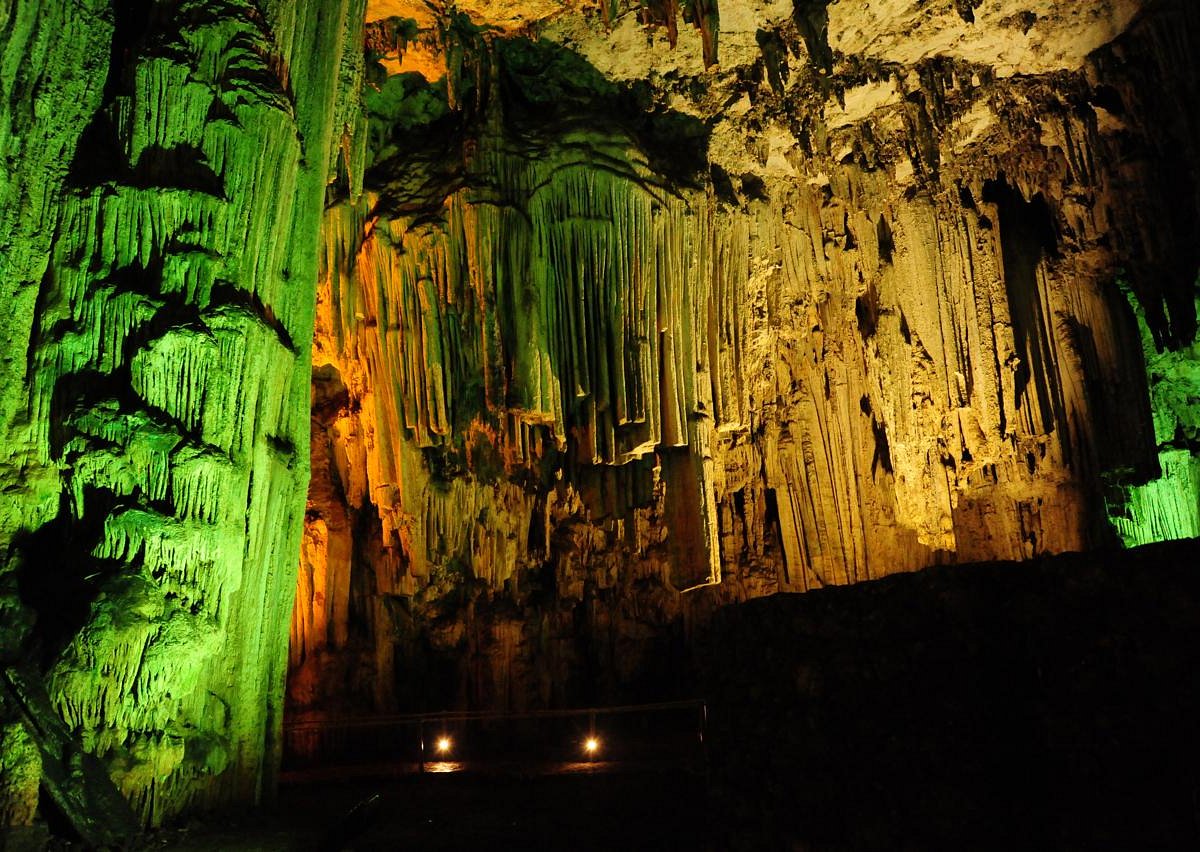 Canyon Mili Gorge
Long canyon with a trail taking in old mills, rock pools, quaint chapels & a long-standing tavern. It's very green and full of vegetation stretches along the river bed, which leads water all year round. Two creeks and several smaller sources combined here sufficiently large volumes of water in past times to drive the mills with great power. Along the untire riverbed of the Mili gorge lie the ruins of the mills and the abandoned since 1972 villages Pano Mili and Kato Mili.
Rethymnon Municipal Garden
If you're looking for a peaceful and beautiful spot to spend some time in Rethymno, the Municipal Garden is a must-visit destination. This gorgeous public park is located in the heart of the city, surrounded by shops, cafes, and historic buildings, making it an excellent place to relax and take in the sights. The Municipal Garden is a relatively new addition to Rethymno, having been established in 1986. However, it quickly became a favorite spot for both locals and tourists alike.
Missiria beach
Situated 3 kilometers far from Rethymnon at the East, the beach of Missiria is a beautiful long sandy beach, affected by the "meltemia"(northern summer winds). It is rather well organised with accommodation facilities, taverns and cafes. Some facilities for swimming and sunbathing (sunbeds, umbrellas) are also available. It is easily accessible on foot or by public bus and taxi from Rethymnon, as well as by rented and private car.